East Aurora's Cafe & Juice Bar
East Aurora became more FRUITful as the first cold-press juice and smoothie bar opened on December 11, 2016. Kornerstone Cafe and Juice Bar offers a wide variety of food & drink options to satisfy diverse tastes. Each of our menu items provides nutritional value without using artificial colors, preservatives, or flavors. Stop by Kornerstone when you are looking for a relaxing place to sit and enjoy an all natural meal or if you need a quick healthy bite on the run.
We look forward to serving you!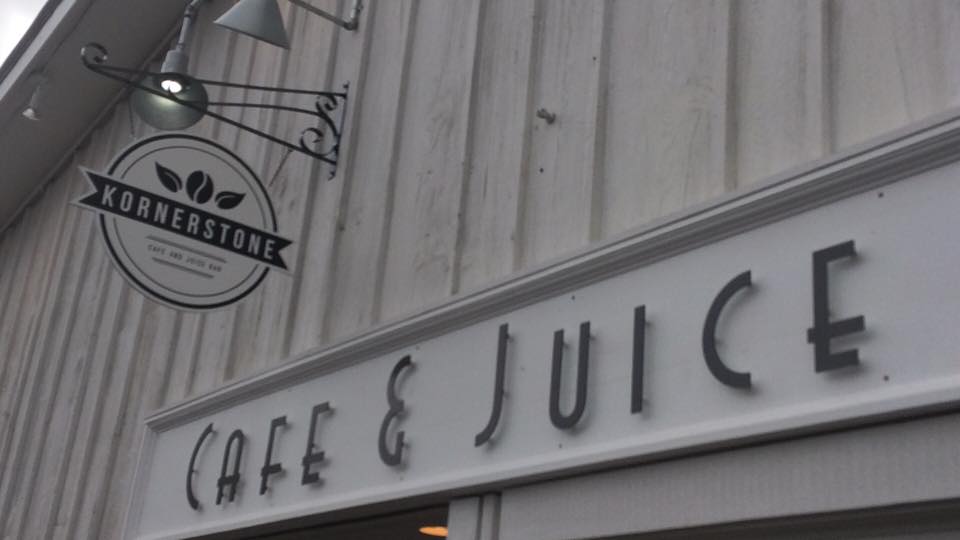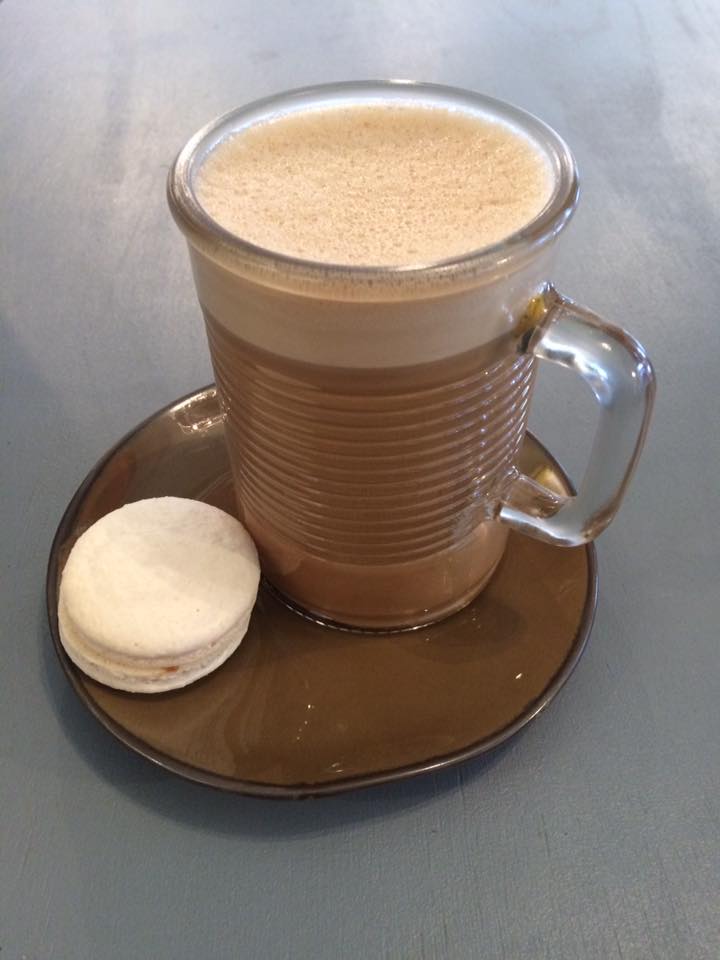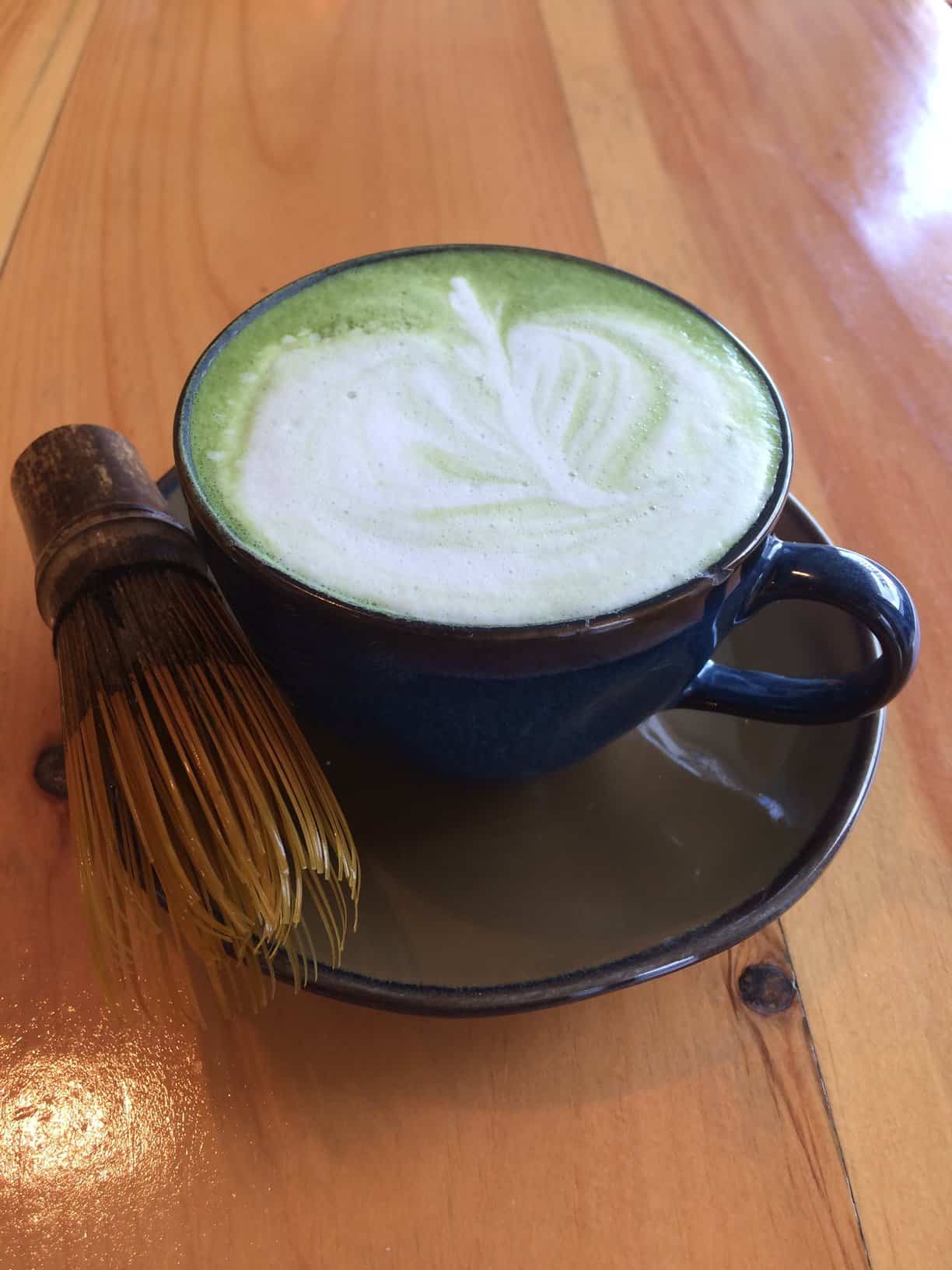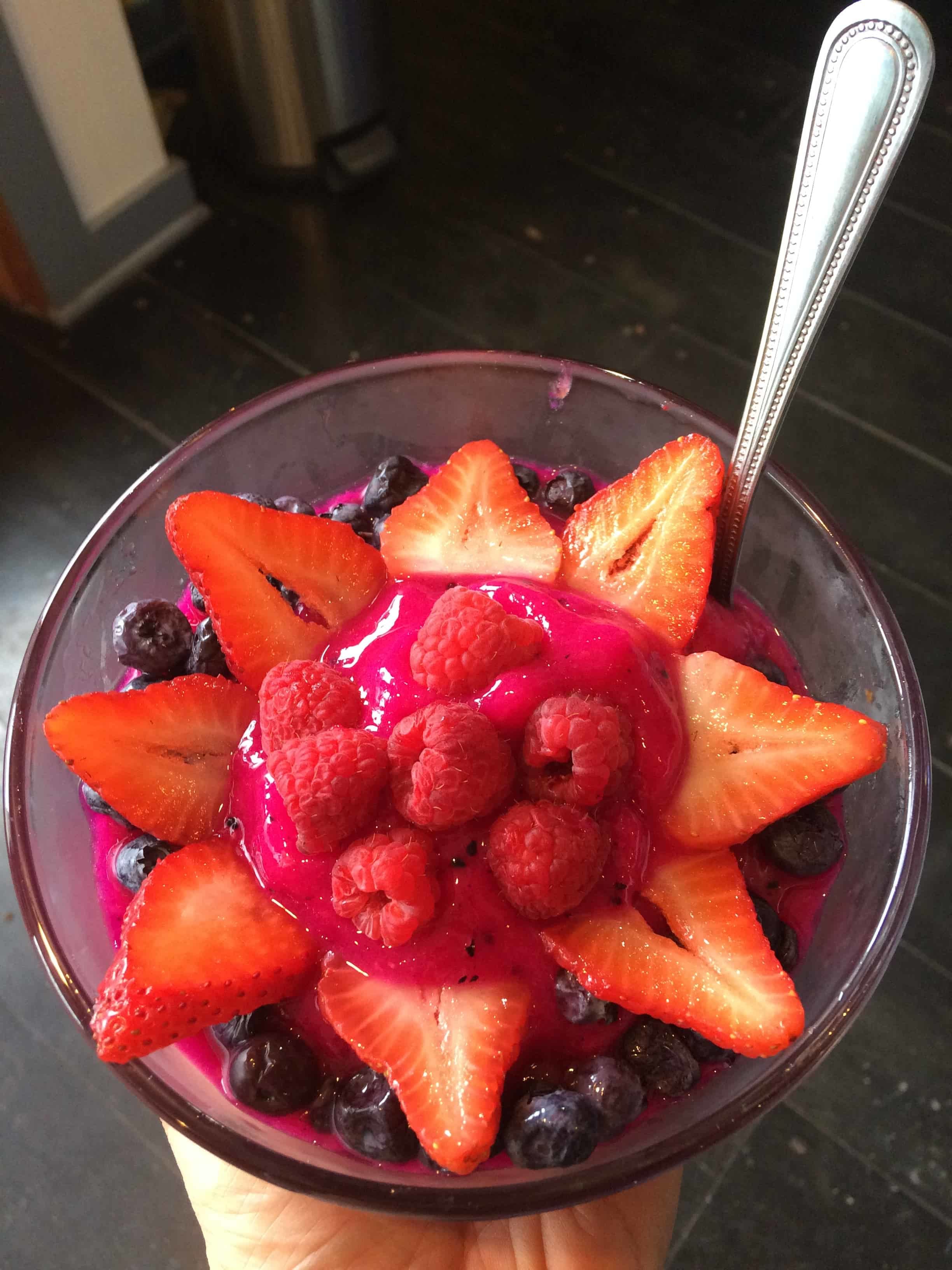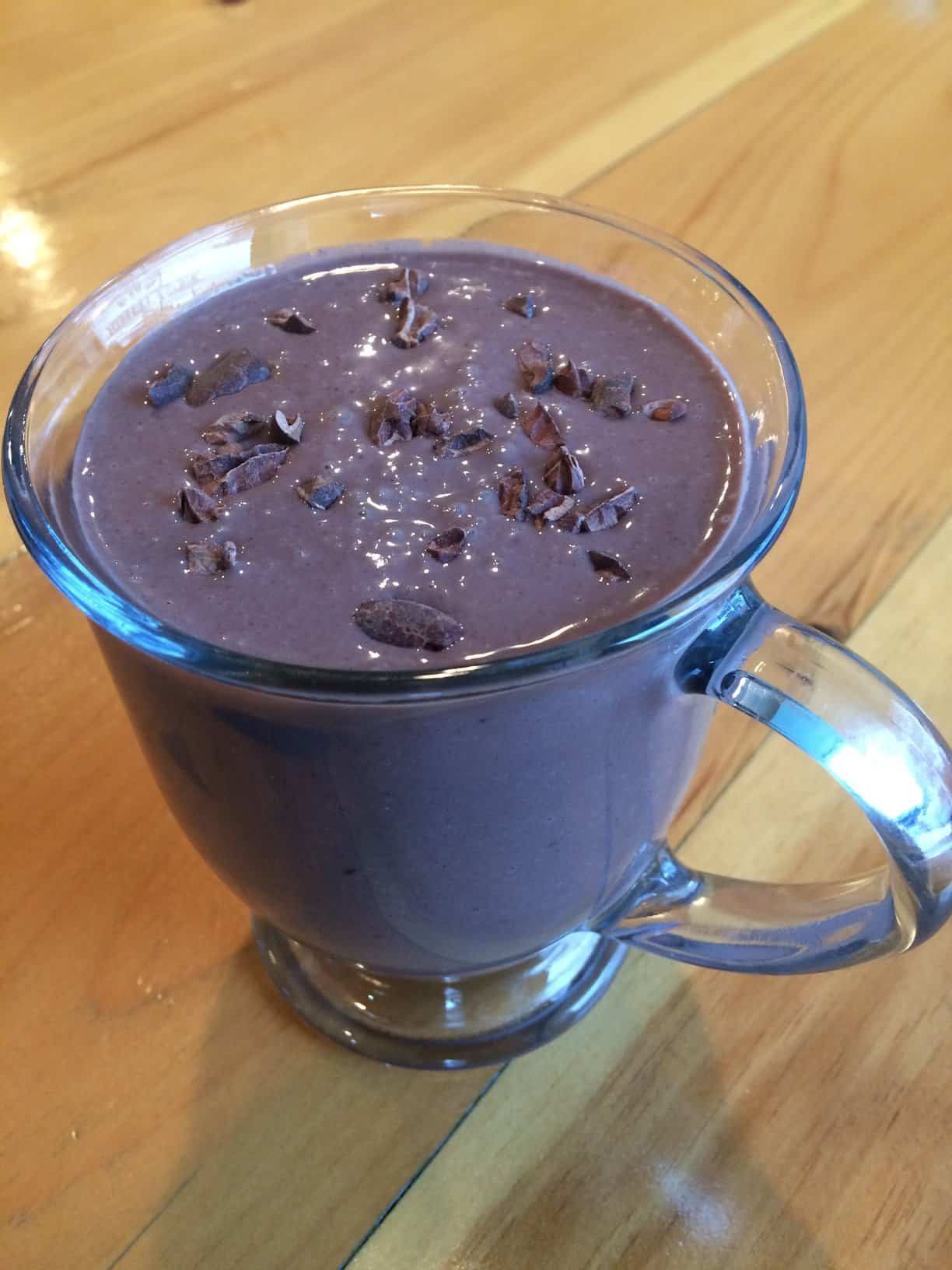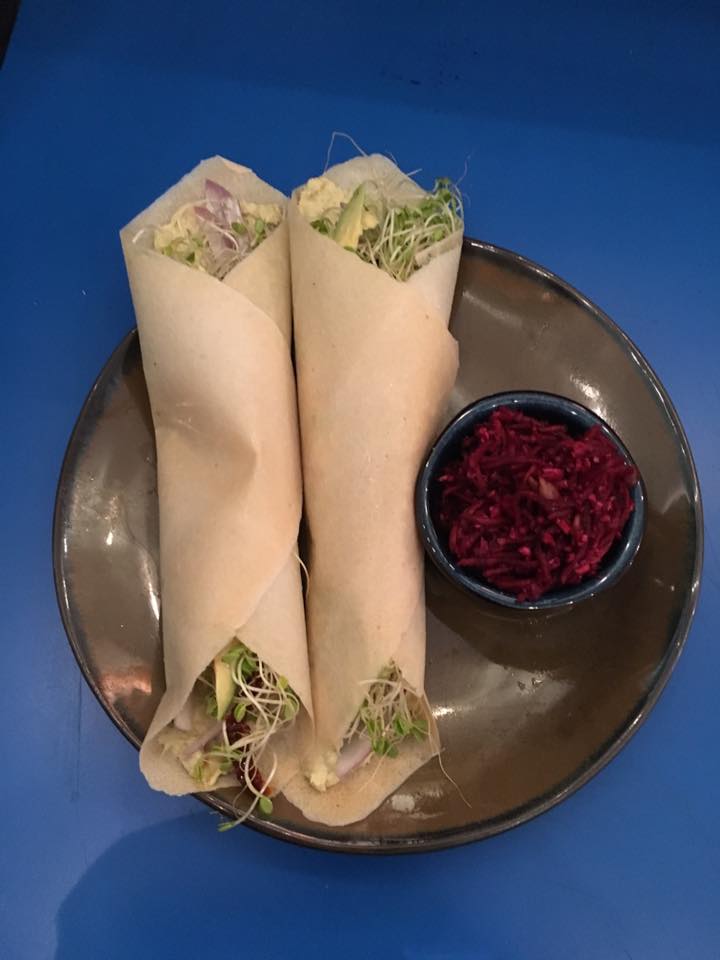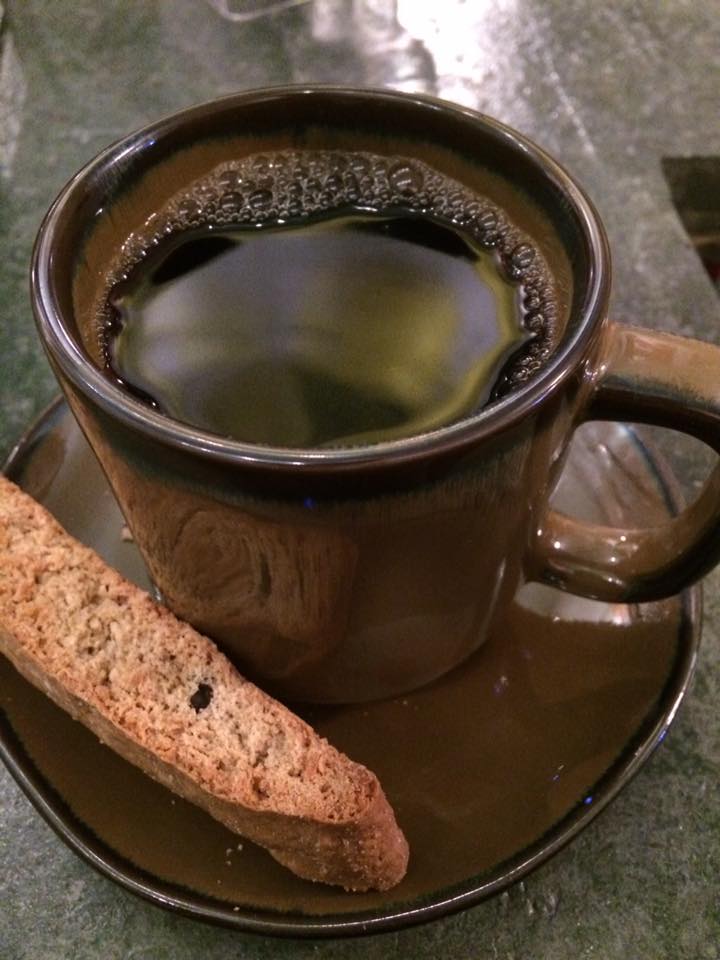 THE ABC'S
Apple, Beet, Carrot, Ginger
BEETADE
Beet, Lime, Cuke, Coconut H2O
SUNRISE
Carrot, Celery, Red Grape, Apple, Red Pepper, Lemon
GREEN FOR LIFE
Celery, Apple, Romaine, Cuke, Kale, Spinach, Chard, Cilantro
FLU AWAY
Cuke, Green Apple, Kale, Lemon, Garlic, Ginger, Cayenne
FRESH START
Watermelon, Lemon, Mint, Strawberry
BOOSTER
Grapefruit, Carrot, Spinach, Orange, Ginger, Turmeric
HYDRATION
Apple, Red Grape, Blueberry, Coc H2O
KICKSTARTER
Tomato, Celery, Basil, Scallion, Spinach, Lime, Carrot, Cuke, Cayenne
LEMON DROP
Grape, Lemon, Ginger, Pineapple
GREEN & LEAN
Cuke, Celery, Kale, Lemon, Spinach, Apple
MACA MAGIC
Apple, Cuke, Pear, Maca
RED RUSH
Carrot, Celery, Beet, Apple, Cuke, Tomato
REFRESH-MINT
Spinach, Mint, Apple, Cuke, Carrot
LIQUID SUNSHINE
Goji, Carrot, Orange, Lemon
TUMMY TONIC
Tart Cherry Juice, Cuke, Aloe H2O, Coconut H2O, Lemon
ALKALINE
Watermelon, Ginger, Lemon, Cayenne
ENERGIZE ME
Apple, Carrot, Ginger, Lemon
WHEAT GRASS
LEMON GINGER TURMERIC
ORANGE GINGER CAYENNE
CHLOROPHYLL APPLE
CHOCOLATE SILK
Almond Milk, Hemp, Cocoa, Cinammon, Avocado, Banana, Pure Maple Syrup
CRUSHER
Avocado, Dates, Coffee, Coconut H2O, Honey, PB Protein Powder, Vanilla, Cinammon
GREEN GIANT
Apple, Kale, Banana, Ginger, Hemp, Lemon, Coconut H2O
MYSTIC MAYAN
Spinach, Banana, Greek Yoghurt, Pumpkin Seeds, Dragon Fruit, Coconut H2O
ANTI-INFLAMMATORY CHERRY BOMB
Tart Cherry, Cacao, Vanilla, Avocado, Chia, Strawberry, Almond Milk
STRAWBERRY LEMONADE
Strawberry, Lemon, Ginger, Aloe, Pure Maple Syrup, Coconut H2O
CLOUD 9
Almond Milk, Coconut Oil, Pineapple, Blue Spirulina, Lemon, Apple, topped with Vegan Coconut Whipped Cream
TURMERIC IN THE TROPICS
Pineapple, Mango, Banana, Coconut H2O, Almond Milk, Turmeric, Vanilla
MATCHA MONSTER
Kale, Banana, Dates, Ginger, Nutmeg, Matcha, Almond Milk
FALL HARVEST
Pumpkin, Carrot, Apple, Cashew, Maple Syrup, Ginger, Orange Zest, Dates, Spices
CANOLI
Cashew, Acai, Coconut Milk, Cinnamon, Vanilla, Lucuma, Dates, Cocoa
PEACH COBBLER
Almond Milk, Peach, Cashew, Oats, Maple Syrup, Vanilla, Spices, topped with Granola
FRUIT FRESHIES
Our all natural, fruit-based twist on the slushie. Inquire for daily variety.
ADD-INS
For Juices & Smoothies
VITAMIN B-12
VITAMIN D-3
BEE POLLEN
HEMP OR CHIA
PB PROTEIN
ALOE/TART CHERRY
SPIRULINA/CHLORELLA
GINGER OR TURMERIC
VEGAN COCONUT WHIPPED CREAM
WHEATGRASS (1 OZ)
MACA POWDER
MATCHA
HEMP PROTEIN (PLAIN OR CHOC)
KOMBUCHA
Brewed Fresh in House (Inquire for Variety)
COFFEE
ESPRESSO/AMERICANO
MACCHIATO
LATTE
CAPPUCINO
MOCHA
BULLETPROOF COFFEE
FROM SCRATCH COCOA
HOT CHAI OR MATCHA LATTE
GOLDEN "MYLK" LATTE
LUCUMA LATTE
FRENCH PRESS FOR 1, 2, OR 4
LOOSE LEAF TEA
COLD BREW COFFEE OR TEA
NITRO COLD BREW
ICED LATTE/MOCHA/CHAI LATTE
SOY MILK/ALMOND MILK/COCONUT MILK
FLAVOR SHOT
VEGAN WHIPPED CREAM
EXTRA ESPRESSO SHOT
OVER THE HEMP
Hemp, Maple Syrup, Almond Milk, PB Protein Powder, Banana, Cacao w/Nibs, Peanuts
CHOCOLATE RUSH
Acai, Cacao, Coconut Oil, Honey, Almond Milk, Banana, Blueberry w/ Chia, Goji, Straw, Coconut
PB&J ACAI
Acai, Honey, PB Protein Powder, Banana, Strawberry w/ Cinnamon Vanilla Granola, PB, Strawberry, Cacao Nibs
PEACOCK BOWL
Pitaya, Apple Juice, Pineapple, Mango, Coconut H2O w/Raspberry, Blueberry, Strawberry
PURPLE POWER
Acai, Strawberry, Blueberry, Almond Milk, Avocado, Lucuma Powder, Banana w/ Coconut, Almonds, Kiwi, Mango
PURIFIER
Pitaya, Kiwi, Avocado, Mango, Coconut H2O, Mint, Turmeric w/ Flax, Strawberry, Blueberry, Almonds
BAGEL OR HOMEMADE ENGLISH MUFFIN
Toasted with Butter or Cream Cheese
BREAKFAST SANDWICHES
Choice of Egg, Cheese, Spinach
or Avocado, Tomato, Onion
on Homemade English Muffin
Add Black Forest Ham
Substitute a Coconut Flour Wrap
EGG & VEGGIE "FRITTATA"
2 Eggs, Red & Yellow Pepper, Onion, Spinach, Goat Cheese
CHIA PORRIDGE
Chia, Almond Milk, Banana, Cinnamon, Dates, Blueberries
RAW OATMEAL BOWL
Oats, Almond Milk, Cinnamon, Agave, Coconut, Strawberry, Almond
HOMEMADE GRANOLA
Cinnamon Vanilla or Coconut Granola with Choice of Milk
SANDWICHES
with choice of Vegan "Chicken" Salad, Beet Slaw, or Apple
(or upgrade to Soup or Hummus)
ITALIAN VEGGIE
Sundried Tomatoes, Fresh Mozzarella, Basil Hummus, Roasted Red Pepper, Spinach on Garlic Tuscan Bread
TURKEY MULTIGRAIN
All Natural Honey Turkey, Arugula, Basil, Tomato, Provolone, Honey Mustard on Multigrain Bread
VEGAN LETTUCE WRAP
Fennel, Avocado, Sundried Tomatoes, Onion, Sprouts, Basil Hummus on Lettuce
BLACK FOREST HAM
All Natural Black Forest Ham, Dried Cranberries, Onion, Spinach, Asiago, House Dressing on Garlic Tuscan Bread
TURKEY LETTUCE WRAP
Turkey, Provolone, Fennel, Roasted Red Pepper Hummus on Lettuce Wrap
SALADS
with choice of Vegan "Chicken" Salad, Beet Slaw, or Apple
(or upgrade to Soup or Hummus)
SPRING VEGGIE
Spring Mix, Apple, Carrot, Goat Cheese, Sunflower Seeds, Sprouts, Lemon Basil Vinegar
ARUGULA PEAR
Arugula, Pear, Pumpkin Seeds, Goat Cheese, Dried Cranberries, Walnuts, House Dressing
VEGAN SPINACH
Baby Spinach, Carrot, Bell Pepper, Roasted Red Pepper, Tomato, Green Onion, Toasted Pine Nuts, Creamy Beet Dressing
STRAWBERRY PATCH
Spring Mix, Fresh Mozzarella, Strawberry, Cukes, Tomato, Basil, Strawberry Vinaigrette
DRESSINGS
House Dressing (Date Onion), Lemon Basil Vinaigrette, Creamy Beet Dressing, Strawberry Basil Vinaigrette
BEET SLAW
Beet, Carrot, Cauliflower Balsamic Vinegar, Agave, Sunflower Seeds
VEGAN "CHICKEN" SALAD
Orange, Jicama, Mango, Onion, EVOO, Lime, Cilantro, Mint, Agave, Salt
HOUSEMADE HUMMUS
Roasted Red Pepper or Basil with Cukes or Veggie Chips (dehydrated Carrot/Beet Pulp Chips with seasoning)
STRAWBERRY BASIL BRUSCHETTA
Toasted Tuscan Garlic Bread with fresh Strawberries, Basil, Goat Cheese, and Balsamic Glaze

Hours
Monday: 6am – 7pm
Tuesday: CLOSED
Wednesday: 6am – 7pm
Thursday: 6am – 7pm
Friday: 6am – 7pm
Saturday: 7am – 7pm
Sunday: 8am – 4pm
Kornerstone Cafe & Juice Bar